Clean chit or clean case?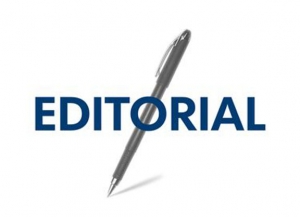 PAT leadership seemed less surprised than most when the Model Town JIT exonerated both the chief minister and former law minister. One reason, of course, is that the party has little faith in the government or any investigation team it constitutes. But another could be the party's own reluctance to cooperate with the JIT. In hindsight, perhaps they now feel they should have put their weight behind the legal process once it was underway. If anything, their participation – and proof they would have brought to the table – might have kept the government for committing what PAT accuses it of, that is protecting the real culprits.
Whether or not such a course of events could have brought about a different result will never be known. But the incident did not seem, at the time or looking back later, as open and shut a case as the investigation presents it to be. Seemingly both Shahbaz Sharif and Rana Sanaullah were in the dark about the incident, and things got out of control because of the (false) belief in the police force that two of their colleagues had been abducted while another was killed. Then, of course, they took the law in their own hands and began firing.
But wasn't it the police that was armed? And in larger numbers? And what did the Gullu Butt episode tell the JIT about the incident? Didn't the SP openly hug and praise his 'contribution' to the effort? Were these actions also in response to alleged kidnapping and killing of policemen? Or had the falsehood of that assumption become apparent by then? And, really, was nobody in the higher chain of command even remotely aware that a gun-battle between armed policemen and unarmed PAT workers was going on for hours? Maybe if PAT hadn't politicised what had eventually become a legal process things might have been different. For the moment, though, the N-league gets a clean chit. But was it a clean case?